DR BRAJA SUNDAR PRADHAN
.
Helvetica is founded by Dr Braja Sundar Pradhan in the year 2000. Dr Pradhan has synthetic organic chemistry background and completed doctoral studies under the supervision of renowned organic chemist, Professor Ian Flemming, University of Cambridge, United Kingdom.
The core area of strength of the company is to design and develop non-infringing synthetic routes to pharmaceutical and speciality chemicals. Depending on the needs of its clients, the company also undertakes manufacturing to provide chemicals from kilogram to ton scale. Helvetica is an export driven organization and exports high quality speciality chemicals to Europe and the USA.
Helvetica works in a partnership with its clients to provide services and products in a strictly confidential and exclusive manner maintaining highest standard and total quality assurances.
MYSELF WITH HIM IN CAMBRIDGE UK


Professor Ian Flemming, University of Cambridge, United Kingdom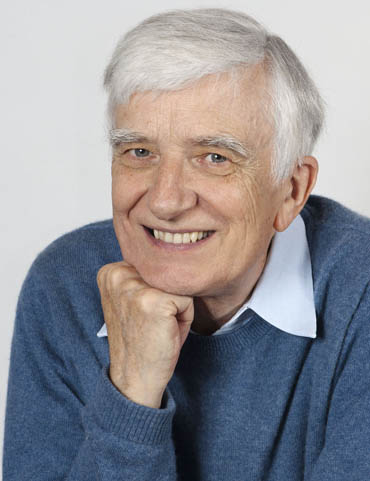 Ian Fleming is an Emeritus Professor in the Department of
Chemistry
in the University of Cambridge, and an Emeritus Fellow of
Pembroke
College
///////