.
Sr. Scientist at Merck & Co
links
https://www.linkedin.com/in/raphaelle-berger-568a5bb
https://www.facebook.com/raphaelle.berger.7
http://copainsdavant.linternaute.com/p/raphaelle-berger-4215877
https://twitter.com/raph_b_nyc
http://theses.gla.ac.uk/2565/1/2011BergerPhD.pdf
Raphaëlle Berger

Experience
– Present (2 years 6 months)

Rahway NJ
Medicinal Chemistry
– (2 years)

Princeton NJ
Postdoctoral Fellow in the MacMillan Group at Princeton University
– (6 months)

Glasgow, United Kingdom
Postdoctoral Fellow in the Clark group
– (1 year)

Tutzing, Germany
Certifications
Parcours
Parcours entreprise
Priaton - Stagiaire (Autre)

-

Munich

2005 - 2006
Lyon, a city in France's Rhône-Alpes region, sits at the confluence of the Rhône and Saône rivers. Its city center reflects 2,000 years of history, with a Roman amphitheater in Fourvière, medieval and Renaissance architecture in Vieux Lyon, and the modern, redeveloped Confluence district on the Presqu'île peninsula between the rivers. Traboules, covered passageways between buildings, connect Vieux Lyon and La Croix-Rousse hill.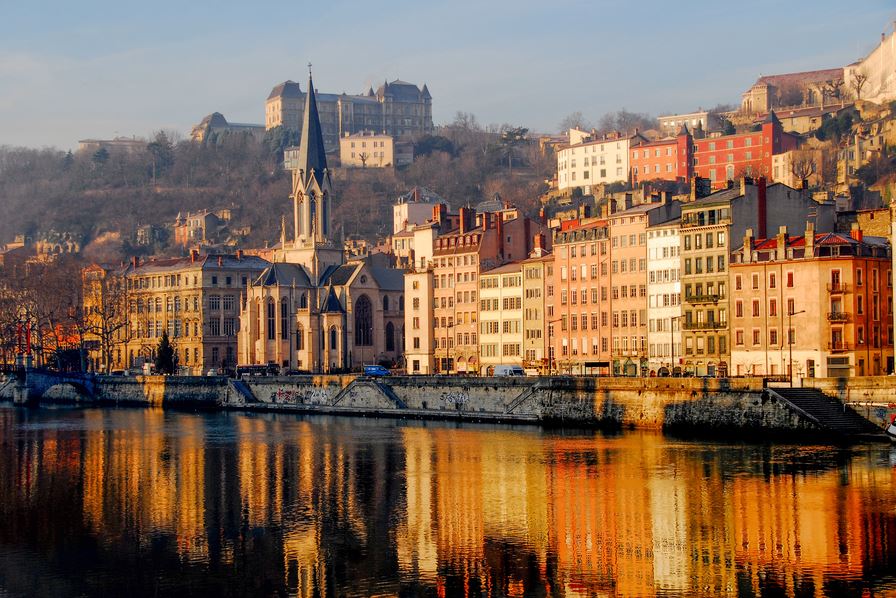 //////////
//
///////