Emily Peterson, Ph.D., Amgen scientist and green chemistry team lead, applies green chemistry principles in her lab at Amgen's Cambridge Research facility.
read at
http://www.genengnews.com/gen-articles/green-chemistry-initiatives-take-shape/3906/
links
http://www.researchgate.net/profile/Emily_Peterson
http://www.pubfacts.com/author/Emily+Peterson
https://www.linkedin.com/pub/emily-peterson/4/904/629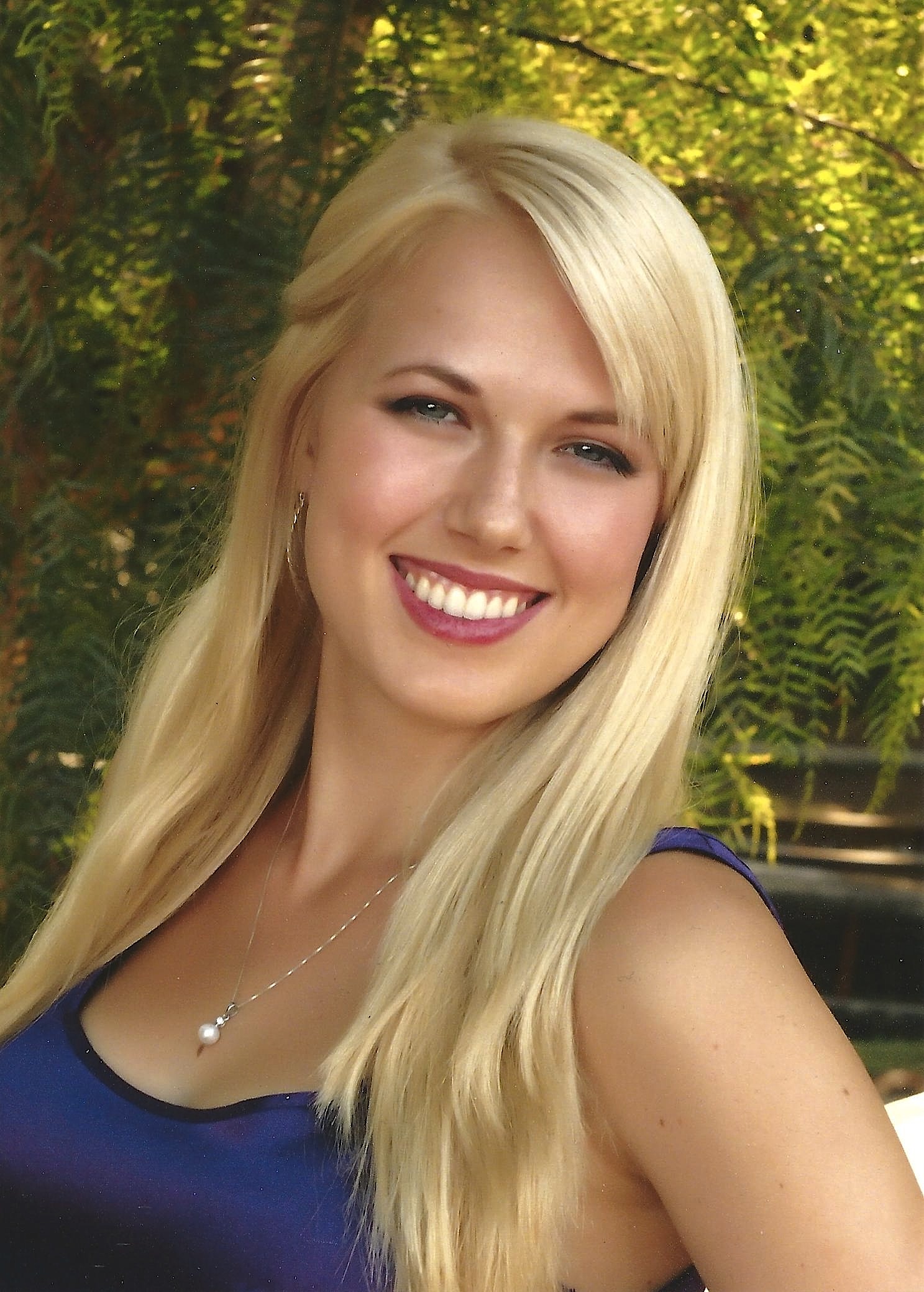 http://www.pubfacts.com/author/Emily+Peterson
Summary
Medicinal Chemist with experience working in Oncology and Neuroscience. Leader of Green Chemistry team at the Amgen, Cambridge facility. Our effort is currently focused on incorporating the principles of Green Chemistry into drug discovery research. Specialties:Structure-based drug design, alkaloid synthesis
Education

2000 – 2005

1995 – 2000

Experience
March 2012 – Present (3 years plus)

Cambridge, MA
Involved in lead optimization efforts (compound design and synthesis) on an ion channel project, overseeing external chemistry resources for the project. Chemistry lead for early-stage neuroscience project. Manager of one M.S. chemist and two Ph.D. contract workers at Amgen. Green Chemistry team leader for Medicinal Chemistry at Amgen, achieved reduction of dichloromethane usage at the site by over 60%. I represent Amgen Medicinal Chemistry on the ACS Green Chemistry Institute Pharmaceutical Round Table.
August 2007 – March 2012 (4 years 8 months)

Cambridge, MA
Responsible for the design and synthesis of compounds for oncology and neuroscience projects in both the lead optimization and lead identification stages. Managed 1 B.S./M.S. chemist and a team of CRO chemists. Initiated and led the Drug Discovery Green Chemistry Team at the Amgen Massachusetts site. Involved in the interviewing and hiring of both Ph. D. and B.S./M.S. scientists.
July 2005 – July 2007 (2 years 1 month)
Developed a method for the asymmetric addition of indoles to cyclic N-acyl iminium ions
Patents
Preparation of dihydrobenzoxazine and tetrahydroquinoxaline sodium channel inhibitors
Europe WO 2013122897 A1 20130822
Filed August 22, 2013
Preparation of bicyclic aryl and heteroaryl sodium channel inhibitors
Europe WO 2013086229 A1
Filed June 13, 2013
Preparation of heteroaryl compounds as PIKK inhibitors for the treatment of cancer
Europe WO 2010132598
Issued November 18, 2010
zimidazole compounds as mTOR kinase inhibitors for the treatment of cancer
Europe WO 2010096314
Issued August 26, 2010
Fused heterocyclic derivatives as HGF modulators and their preparation and methods of use
Europe WO 2009091374
Issued July 23, 2009
Benzoimidazole derivatives as PI3 kinase inhibitors and their preparation, pharmaceutical compositions and use in the treatment of cancers
United States US 20090163489
Issued June 25, 2009