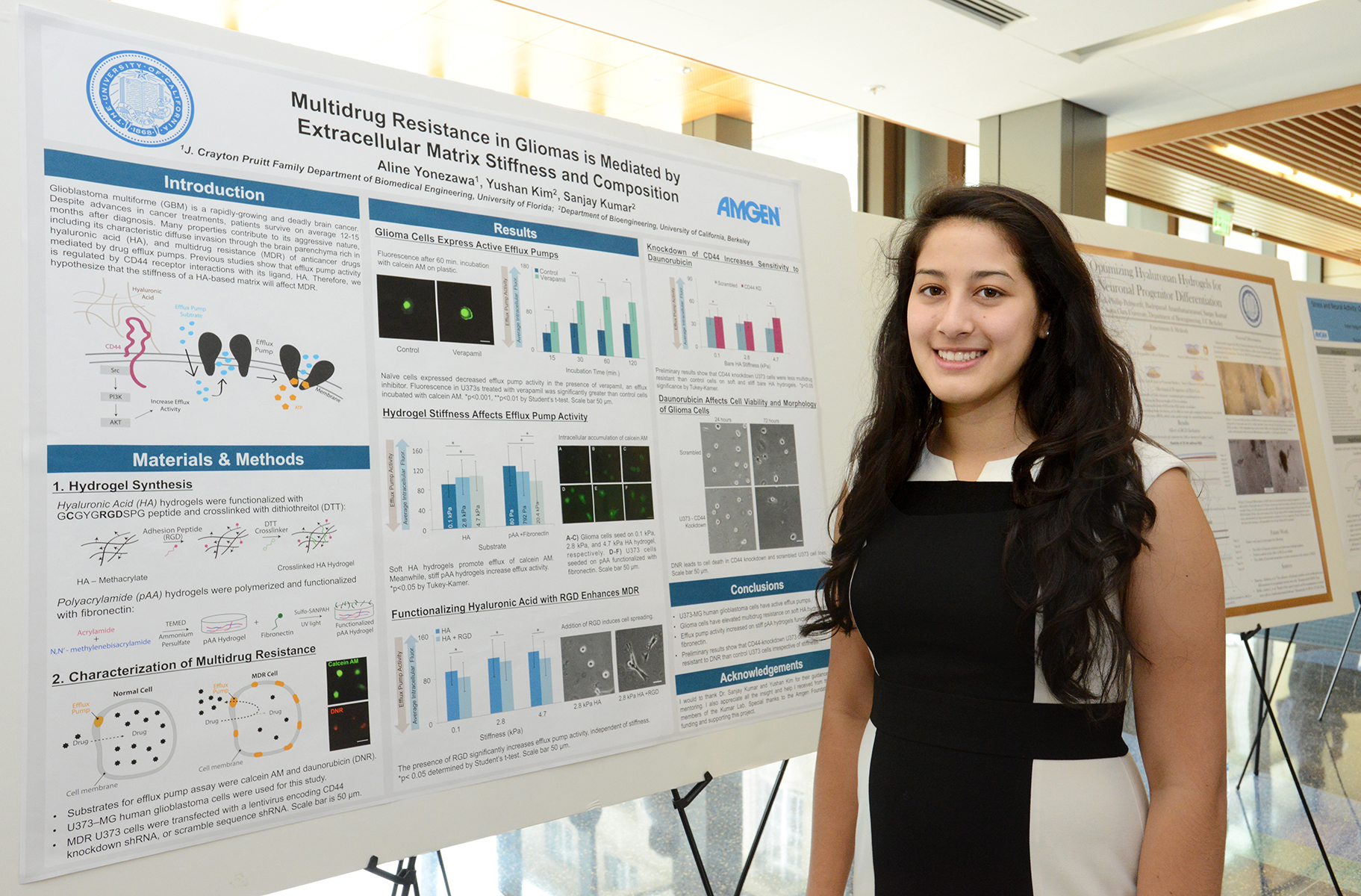 Brindar Sandhu at the UCB Amgen Scholars Poster Session ...
Brindar Sandhu

Email:
brindar.sandhu@emory.edu
https://www.linkedin.com/pub/brindar-sandhu/29/a79/a42
http://www.researchgate.net/profile/Brindar_Sandhu
Education

2011 – 2016

2006 – 2010
Honors & Awards
NIH GMB Training Grant
Emory Genetics & Molecular Biology Ph.D. Program
August 2011
Courses
Introduction to prokaryotic molecular genetics
Genetics of progenitor and stem cells
Eukaryotic chromosome organization & function
Model genetic systems
Ethical conduct in research
Hypothesis design & scientific writing
Introductory graduate seminar
Limin Wang, Milind Singh, Mihael Lazebnik, Michael Detamore, and Liang Zhao. Front Row: Ivy Tran, Brindar Sandhu, Jeannie Salash, and Jordan Christian.