Scheme 1
Control experiments.
The ubiquitous oxazoles have attracted more and more attention in both industrial and academic fields for decades. This interest arises from the fact that a variety of natural and synthetic compounds which contain the oxazole substructure exhibit significant biological activities and antiviral properties. Although various synthetic methodologies for synthesis of oxazols have been reported, the development of milder and more general procedure to access oxazoles is still desirable.
Initially, compound
A
, formed by the substitution reaction of
1a
with
2a
, which can be transformed following two pathways: (a) I
+
, generated by the oxidation of iodine, could oxidize
A
to radical intermediate
B
, which eliminates one molecular of CO
2
to generate radical
C
, which is further oxidized to imine
D
or its isomer
E
. Subsequently,
F
is obtained by intramolecular nucleophilic addition of
E
. Finally, the desired product (
3a
) is given by deprotonation and oxidation of
F
; (b)
G
is formed from the oxidation of
A
. Then
3a
is obtained through
H, I, J, K
following a process similar to path a.
General procedure for the synthesis of polysubstituted oxazoles
1a
(105.8 mg, 0.7 mmol),
2a
(99.5 mg, 0.5 mmol), I
2
(50.8 mg, 0.2 mmol), DMA (2 mL) and TBHP (70% aqueous solution, 1 mmol) were placed in a tube (10 mL) and sealed with a thin film. Then the reaction mixture was stirred at 25°C for 4 h, heated up to 60°C and stirred at this temperature for another 4 h. After that, the resulting mixture was cooled to the room temperature, diluted with water, extracted with ethyl acetate. The organic phase was washed with saturation sodium chloride solution, dried and filtrated. The solvent was evaporated under reduced pressure and the residue was purified by silica gel column separation (petroleum ether:ethyl acetate = 10:1) to give
3a
(154.7 mg, 70%) as light yellow solid, mp = 70–72°C.
2,5-diphenyloxazole (3a) [1]
Synthesized according to typical procedure and purified by column chromatography (petroleum ether:ethyl acetate = 10:1) to give light yellow solid (154.7 mg, 70%), mp = 70-72 °C.
1H NMR (300 MHz, CDCl3): δ 8.12-8.09 (m, 2 H), 7.72-7.69 (m, 2 H), 7.50-7.40 (m, 6 H), 7.35-7.24 (m, 1 H).
13C NMR (75 MHz, CDCl3): δ 161.3, 151.4, 130.4, 129.0, 128.9, 128.5, 128.1, 127.6, 126.4, 124.3, 123.6.
HRMS (APCI-FTMS) m/z: [M + H]+ calcd for C15H12NO: 222.0913, Found: 222.0911.
The scope of the reaction. Standard conditions: 0.7 mmol of amino acids (1a-1h), 0.5 mmol of2a-2j, 0.1 mmol of I2, 1 mmol of TBHP, 2 mL of DMA, were stirred at 25°C for 4 h then slowly raised to 60°C for 4 h. Catalysts amount and isolated yields were based on 2.
Metal-free synthesis of polysubstituted oxazoles via a decarboxylative cyclization from primary α-amino acids
Department of Chemistry, Hefei National Laboratory for Physical Sciences at Microscale, CAS Key Laboratory of Soft Matter Chemistry, University of Science and Technology of China, Hefei, Anhui 230026, P. R. China
ADDITIONAL SPECTRAL DATA FROM NET
Hefei, Anhui China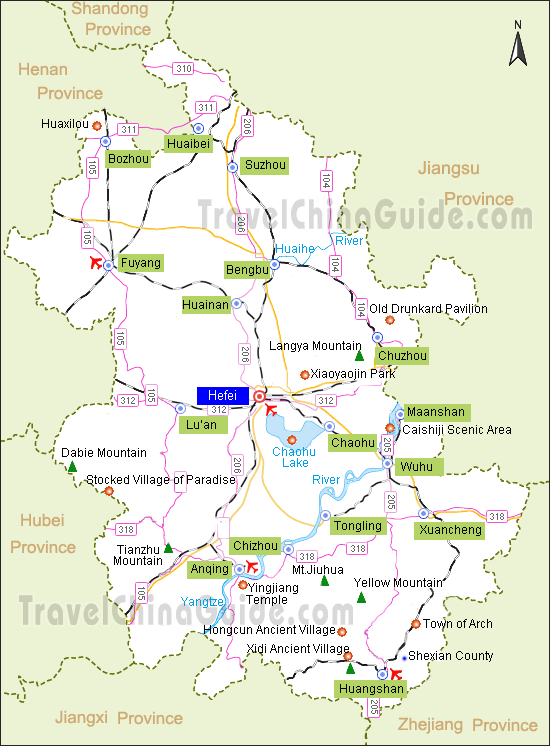 ////Metal-free, Synthesis, Oxazoles, Oxidation, Decarboxylative cyclization, α-amino acids