Department of Chemistry
Jeddah, Makkah Province, Saudi Arabia
LINKS
Education
GC University

:

Lahore

,

Pakistan

Title: Synthesis, X-Ray Studies and Biological Evaluation of Thiazine Related Heterocycles.

Board of Intermediate and Secondary Education, Lahore. Pakistan

Current Position:

Working as Assistant Professor; Department of Chemistry, University of Gujrat (H. H. Campus), Gujrat.

Teaching:; Have taught Intermediate/graduation as well as O/A level syllabi.

Research:

Pakistan Council of Scientific and Industrial Research, Lahore. (6 Months)

Himont Chemicals (In Production). (20 Months)

Worked as group leader in my M.Phil/PhD tenure to guide the BSc(Hons.)/MS student in theoretical as well as practical. (2005-2010)

Research scholar at X-ray Diffraction and Crystallography Labarotary
GC University,

Lahore

,

Pakistan
Anarkali bazaar (Urdu: ﺍﻧﺎﺭﻛﻠﻰ ﺑﺎﺯﺍﺭ ) is located on the Mall, Lahore,Punjab ,
Anarkali street,Lahore - Lahore, Punjab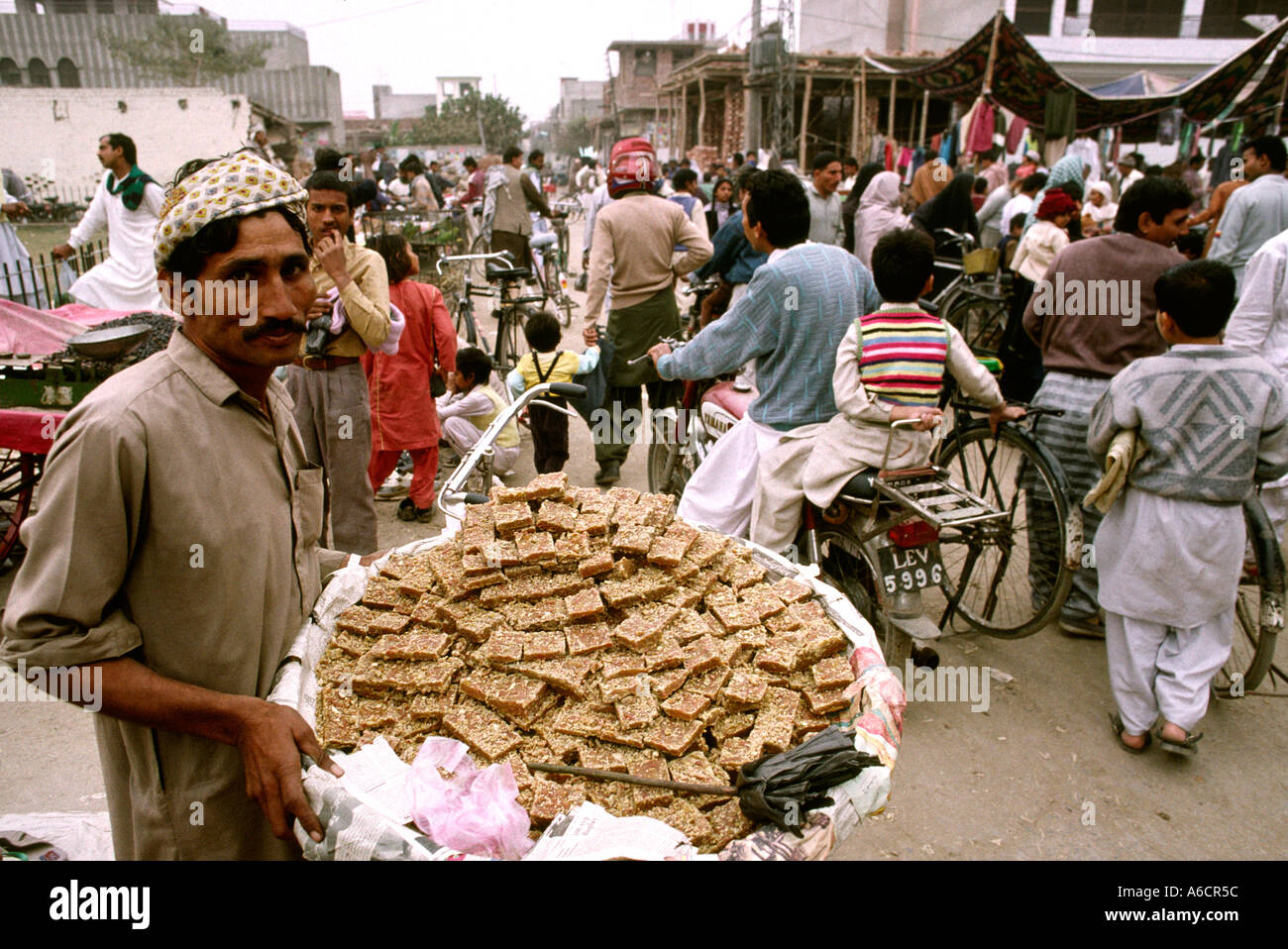 Department of Chemistry
Jeddah, Makkah Province, Saudi Arabia
Kasur, pakistan
https://en.wikipedia.org/wiki/Kasur
Kasur or Qasur (Urdu: قصُور ), (Punjabi: قصور), is the headquarters of Kasur District, Pakistan. It is the 20th most populous city of Pakistan. Bordered to the north ...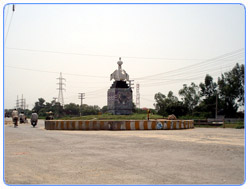 ////////Muhammad Nadeem Arshad,
GC University
:
Lahore
,
Pakistan, kasur