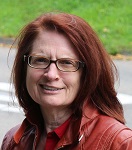 Director, Process Chemistry
Merck & Co., Inc.,
USA
Rahway , New Jersey , United States

She has published more than 30 papers and patents and has 27 years of experience in Chemical Development within the Pharmaceutical Industry always looking for opportunities to integrate the principles of green chemistry and engineering into the business of drug discovery and productions.
She currently is a Director of Process Chemistry at Merck.
She has served as a co-chair of the ACS Green Chemistry Institute Pharmaceutical Roundtable for two years and is currently leading the Green Chemistry working group and co-chairing the API (Active Pharmaceutical Ingredient) leadership group at the International Consortium for Innovation and Quality in the Pharmaceutical Industry (IQ Consortium).
LINKS
https://www.linkedin.com/pub/ingrid-mergelsberg/23/217/bb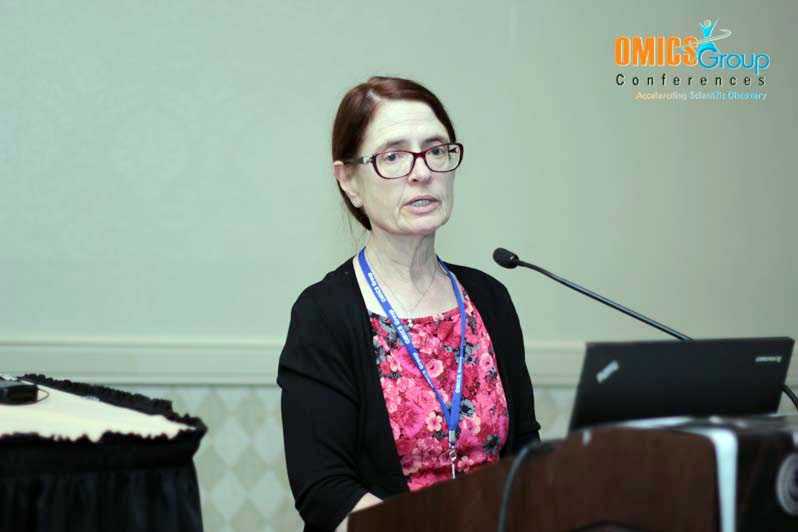 Rochester University
////////////