PhD. in Biological Sciences,University of Delaware
Summary
Recently graduated with a PhD from University of Delaware. Developed 3D culture model to mimic components of the tumor micro-environment and investigate the impact of tumor cells on normal epithelial cells. Worked in the pharmaceutical R&D area for 4 years where I developed and optimized cell free and cell based assays to evaluate efficacy and potency of potential drug candidates in different assay formats.Over the years I have gained expertise in molecular biology, protein biochemistry and confocal microscopy techniques.
Experience
August 2010 – Present (5 years 3 months)

Wilmington,Delaware
December 2009 – Present (5 years 11 months)

United States
For my doctoral research project, I have been studying the early events that lead to tumor formation, particularly how tumor cells affect normal epithelial cell morphology.
Developed novel 3D assay system to study preneoplastic lumen filling in vitro and to quantify the pro-oncogenic effects of soluble E-cadherin, a tumor promoting protein fragment which is elevated in epithelial cancers.
May 2007 – November 2009 (2 years 7 months)

India
• Developed in vitro assays to screen for potential drug candidates against various biological targets in inflammatory diseases and metabolic disorders
• Developed secondary cell-based fluorimetric assays for measuring intracellular calcium mobilization and cAMP to screen for activity of GPCR modulators
• Developed radiometric assays to screen for modulators of metabolite transporters
December 2005 – May 2007 (1 year 6 months)

India
•Routinely screened compounds in cell-free enzymatic assays using absorption and fluorescence readouts
•Gained experience in protein expression (prokaryotic systems), protein isolation and purification using various chromatography techniques

Education

2010 – 2015
Dissertation Title: 'Soluble E-cadherin as a Microenvironmental Factor which Enhances Tumor Progression'
Education
School:
University Of Delaware
- Newark, DE
2000 to 2003
Ph.d. in biological sciences
School:
Nagpur University
- Nagpur, Maharashtra
2003
Bachelor of science
School:
Vellore Institute Of Technology
- Vellore, Tamil Nadu
Master's in biomedical genetics
School:
Chemistry In Nagpur University
University of Delaware
vellore institute of technology
Newark, United States
WILMINGTON DELAWARE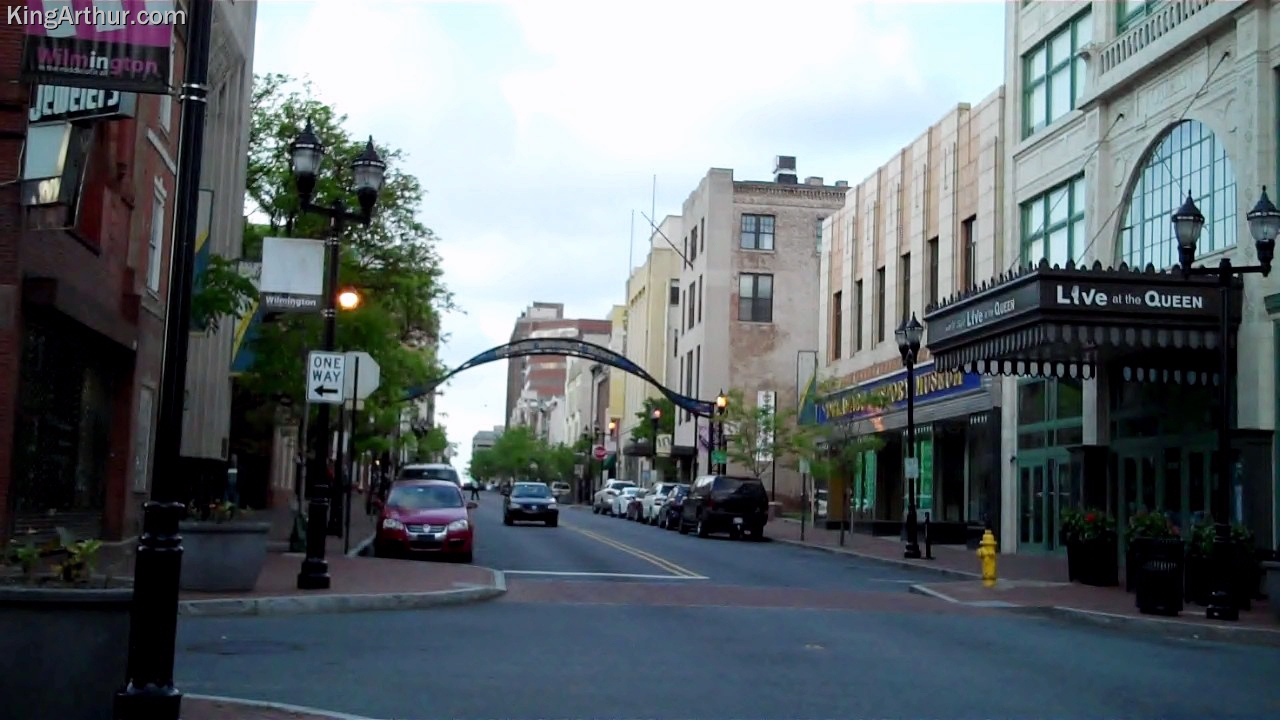 ////Newark, United States, vellore institute of technology, pratima patil, delaware,