Bethany Halford
C&EN Staff
Senior Editor

Phone: 732-906-8302
Fax: 732-906-0608
Fields of coverage:
Chemistry in general, particularly nanoscience, nanotechnology, and materials science. Contributor to
CENtral Science's Newscripts
blog.
Education:
B.A. in chemistry, Bard College; M.S. and Ph.D. in organic and medicinal chemistry, Johns Hopkins University; AAAS Science & Engineering Mass Media Fellow.
Summary by Bethany Halford
I'm a science writer covering all kinds of chemistry at Chemical & Engineering News. If it's about a molecule or a molecule maker, I'm interested. Once upon a time I was a synthetic organic chemist, churning out new molecules. I used to tell people I was a sculptor on a very small scale. Now I sculpt stories.

Got a good chemistry news tip? You can reach me at b_halford@acs.org.

Other ways to find me online:
I tweet at @beth_halford - Follow me there.
I have a Facebook page: facebook.com/bethany.halford.39 - Be my friend.
LINKS
https://www.facebook.com/bethany.halford.39
https://www.linkedin.com/in/bethanyhalford
Education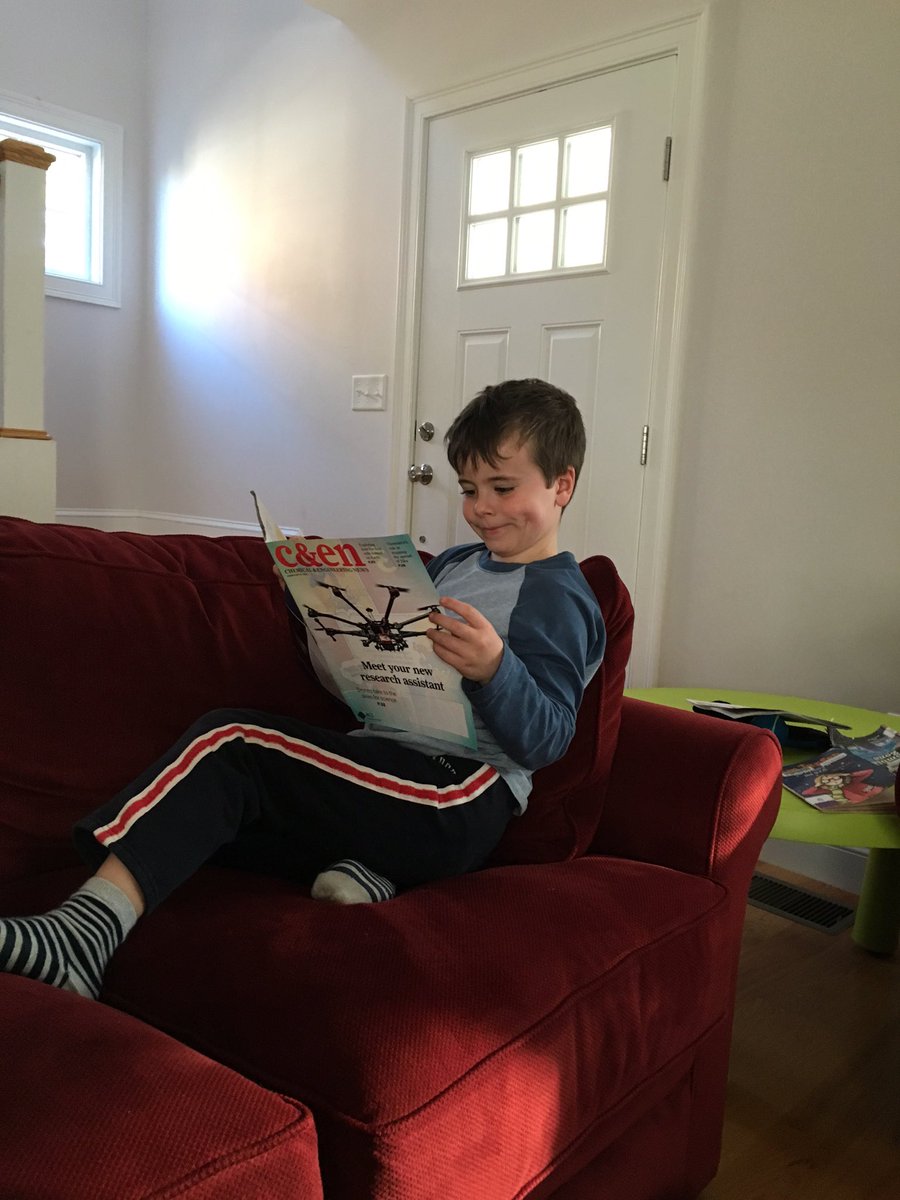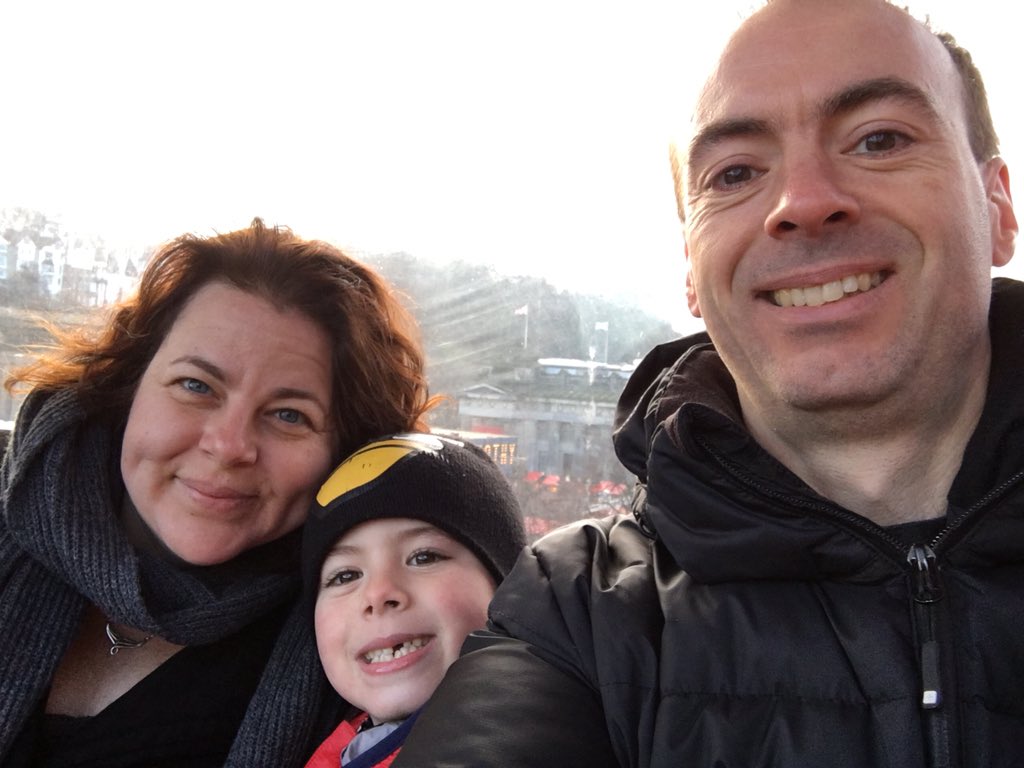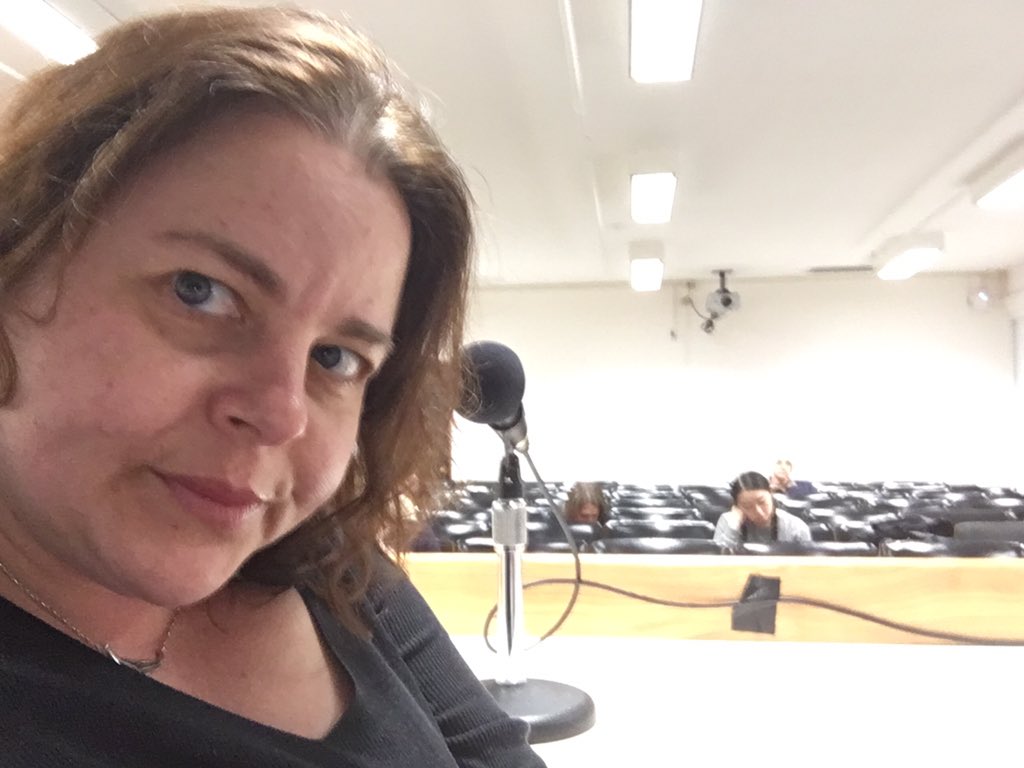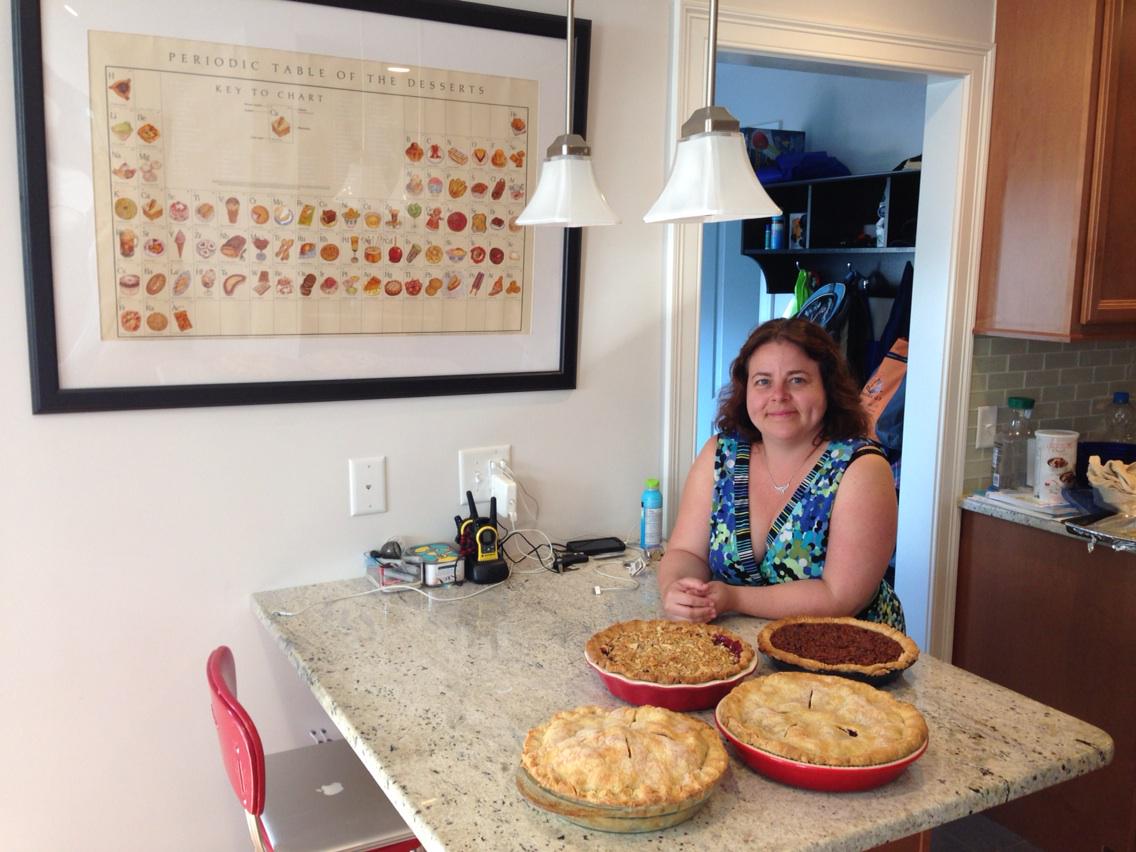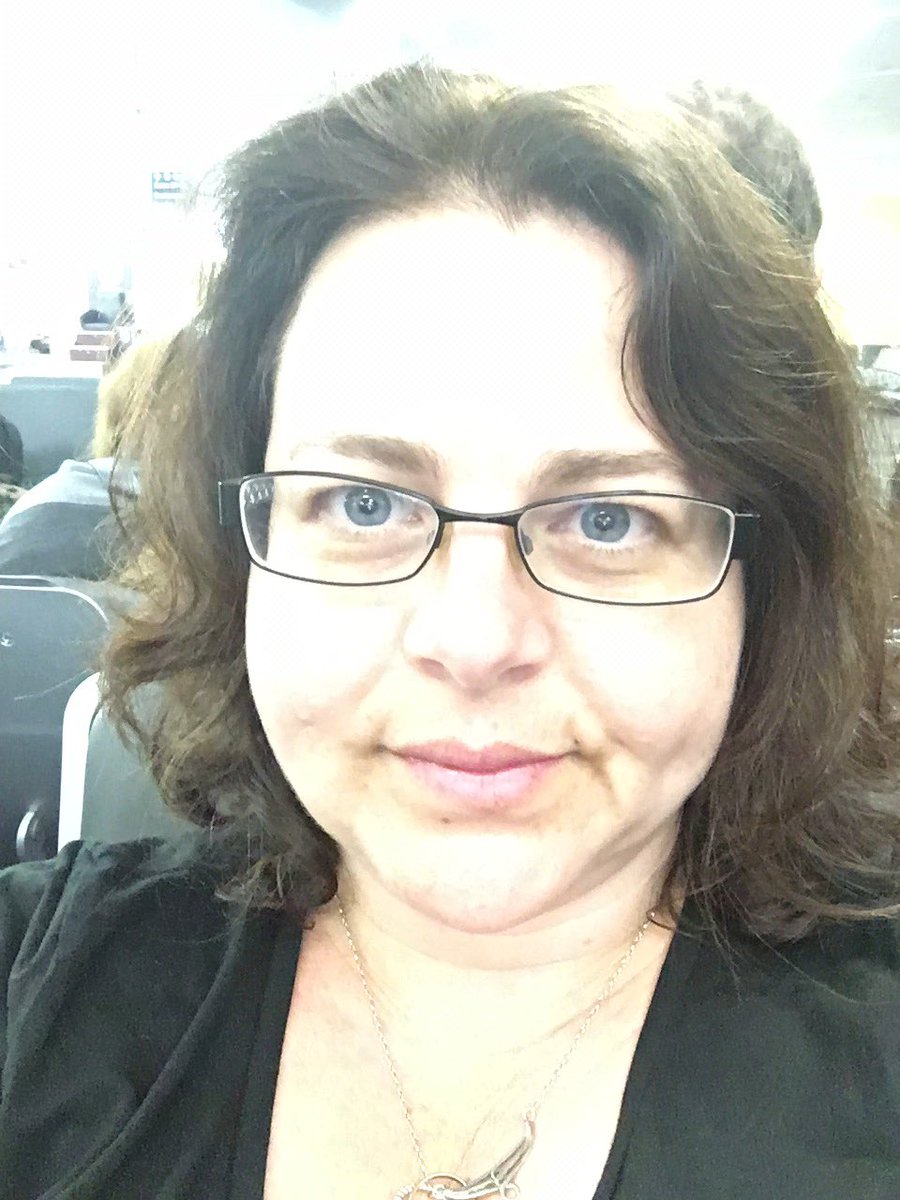 ///////