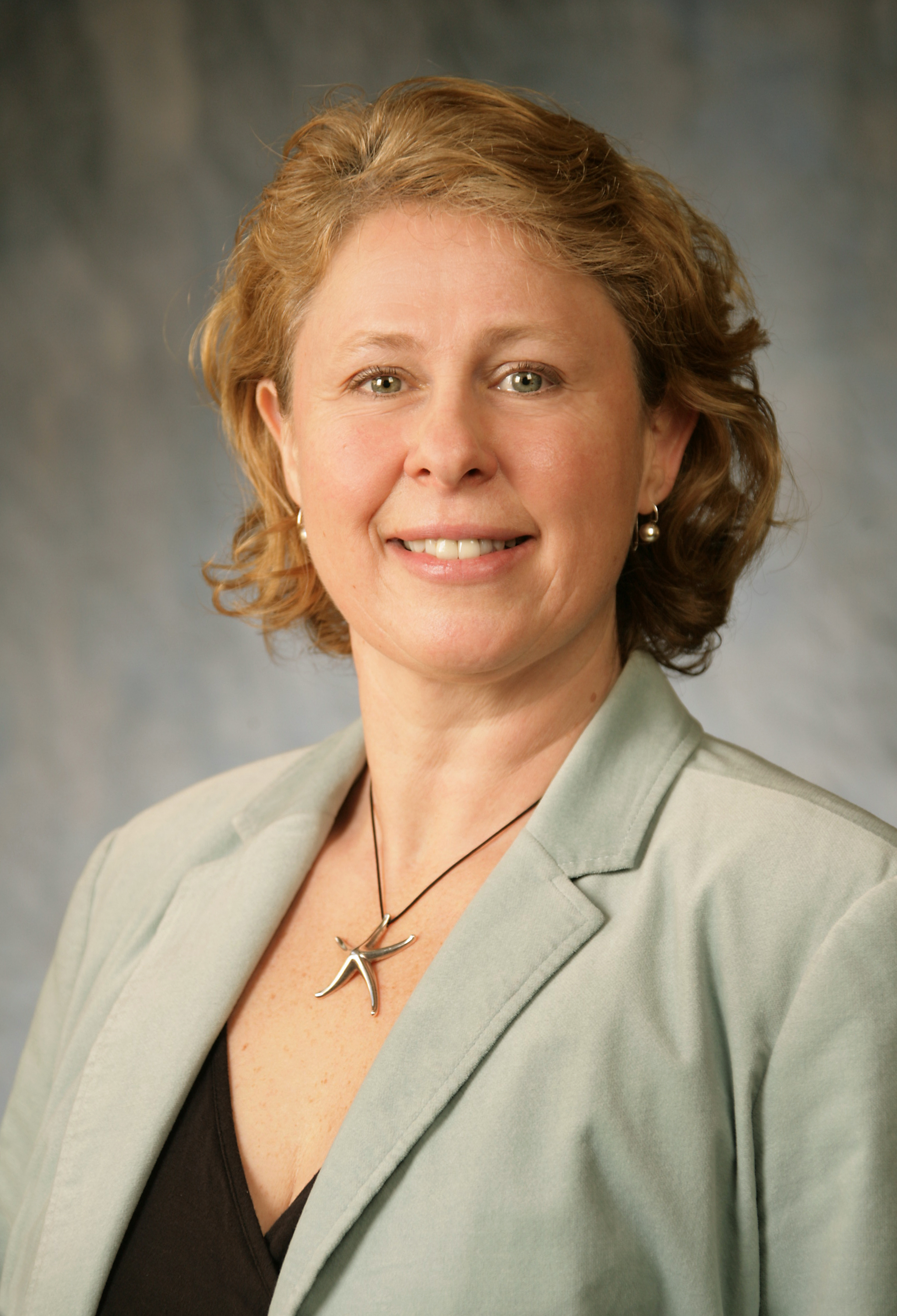 Dr. Jo Viney, Vice President, Immunology Research at Biogen
Dr. Jo Viney is Vice President, Immunology Research at Biogen in Cambridge, MA. In this role, Jo is responsible for setting scientific research direction and strategy with a focus on target identification and validation for drug discovery and development for treating patients with autoimmune and inflammatory diseases. Jo received her PhD from St Bartholomew's Hospital, University of London in 1991 and pursued postdoctoral fellowships first at the Imperial cancer Research Fund in London, UK, and at Genentech in the Bay Area, California. Following her training, Jo joined Immunex in 1995 and remained at the company, which was acquired by Amgen in 2002, until leaving to join Biogen Idec. Jo has advanced a portfolio of novel biologic and small molecule programs, seven of which have progressed to IND and into clinical development, for diseases such rheumatoid arthritis, asthma, atopic dermatitis, psoriasis, inflammatory bowel disease and lupus. Jo has maintained longstanding membership with the American Society of Immunologists (AAI), the British Society for Immunology (BSI) and the Society for Mucosal Immunology (SMI). She served as President of SMI from 2011-2013. Together with her SMI colleagues, she launched the journal Mucosal Immunology with Nature Publishing Group in 2007. Jo has been a member of the Scientific Advisory Board for Keystone Symposia since 2008, and she partners with KS on a number of programs for under-represented scientists. She is also member of the Scientific Advisory Board for the BioAster Technology Research Institute (IRT) in France, and for Vaxart Inc in the Bay Area.
LINKS
Education
.
Jo Viney
Vice President, Postdoc Mentor
My particular area of interest revolves around understanding the mechanistic basis of immune homeostasis in organs susceptible to inflammatory disease. Past work has included investigating tolerogenic antigen presentation in the intestine, developing new mouse models of colitis and studying the function of novel butyrophilin-like (BTNL) inhibitory molecules.
I am the vice president of the immunology research group at Biogen. The group's mission is to develop treatments for underserved immune-mediated inflammatory diseases associated with autoimmunity and fibrosis. Research extends from basic target identification and validation through to drug discovery and preclinical development.
Postdoc, Genentech, UK and USA, 1995
Postdoc, Imperial Cancer Research Fund, UK, 1994
Ph.D., St Bart's Hospital, University of London, London, UK, 1991

B.Sc., University of East London, London, UK, 1987
////////////