.
PRINCIPAL at MET Institute of pharmacy
links
http://www.met.edu/Institutes/pharm/Primsg.asp
Links
Experience
– Present (16 years 3 months)

Bandra Reclamation, Mumbai
3years of Industrial experience, 19 years of teaching and 15 years of administration
Principal's Message

'VIDHYA DHANAM SARVA DHAN PRADHANAM' is the motto of the MET League of College. The MET Institute of Pharmacy offers both Diploma & Degree courses in Pharmacy. The students, fresh out of junior college are trained in the various aspects of pharmaceutical sciences and then they emerge as professionals in the field of pharmacy. We believe not only in academic excellence but also in the overall development of our students. With high moral values, our students blend professionalism and a sense of social responsibility so as to be recognized as dutiful citizens of the country.
Over the last 15 years some of our students by virtue of being 'university toppers' have made us proud. Each year the academic excellence is reflected by the number of students who are distinction holders. At the same time, our students also actively participate in the intercollegiate events like Rx festival and lot of extra-curricular activities throughout the year.
Once the students have graduated in the field of pharmacy manifold options are available to them. They have pursued higher studies in the field of pharmacy/management (in India or abroad), joined the industry, hospital pharmacy and clinical research. Wherever they have been, the METizens have left their mark and done us proud.


Dr. Abha Doshi
Principal - MET Institute of Pharmacy

Abha Doshi
MET Institute of Pharmacy, India
Biography
Abha Doshi is a Principal of MET Institute of Pharmacy, Mumbai, India. She has 20 years of teaching and administrative experience and 3 year of industrial experience in production in Ranbaxy Laboratories Ltd. She has guided many MPharm students and presented research work in various national and international conferences. She has published many research articles in national and international journals.

Abstract
Good Manufacturing Practice (GMP) is a system for ensuring that products are consistently produced and controlled according to quality standards. It covers all aspects of production from the starting materials, premises and equipment to the training and personal hygiene of staff. These are the system to provide documented proof that correct procedures are consistently followed at each step in the manufacturing process every time a product is made. Many countries have formulated their own requirements for GMP based on WHO GMP guidelines. GMP is referred to as cGMP mostly in United States of America which refers to current good manufacturing practice. The current GMP guidelines are formulated with continuous improvement and addition in the recent past. These guidelines provide minimum requirement that a pharmaceutical or a food product manufacture must meet to assure that the products are of high quality and do not pose any risk to the consumer or public. These requirements concern methods, equipment or testing which are used for the production, processing, packaging and/or storage of drugs. This ensures that medicine products fulfil the necessary quality criteria. Good quality must be built-in during the manufacturing process; it cannot be tested into the product after wards. Current GMP is designed to ensure that mistakes do not occur again. Systems and equipment which are used to prevent contamination mix ups and error, which may have been top of the line 20 years ago, may be less than adequate by today's standard. There has to be continuous improvement and updating in the systems, procedures and software's from time to time by the company. It will be dealt in detail in the talk.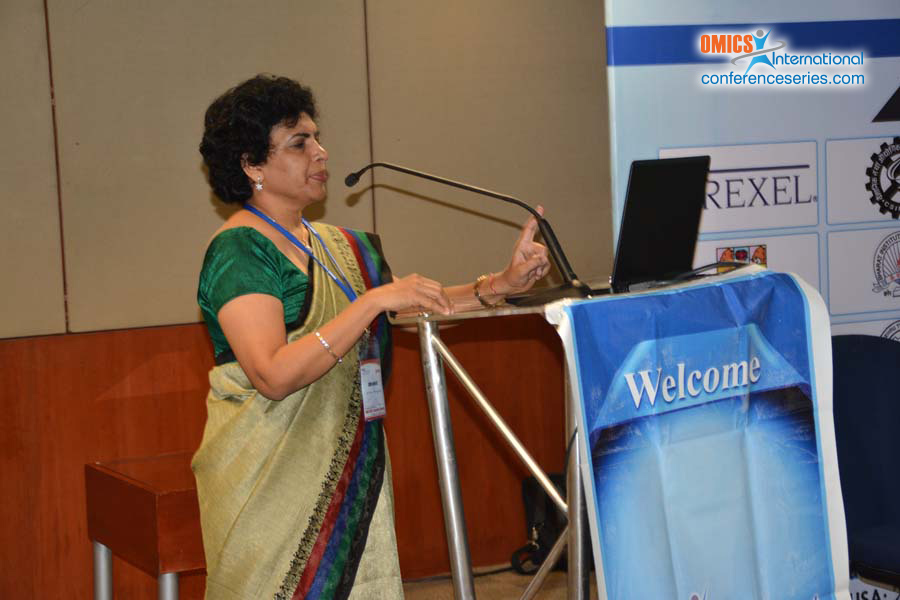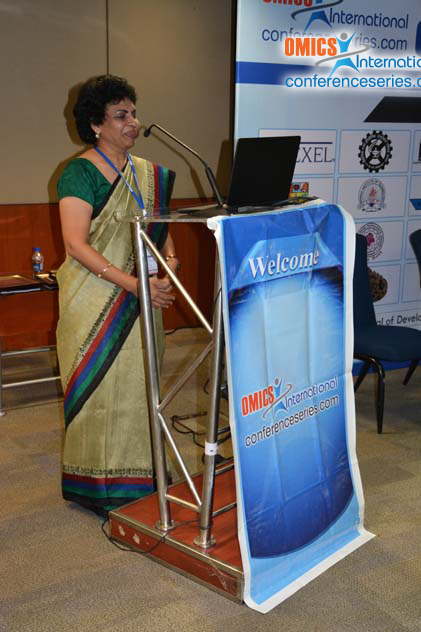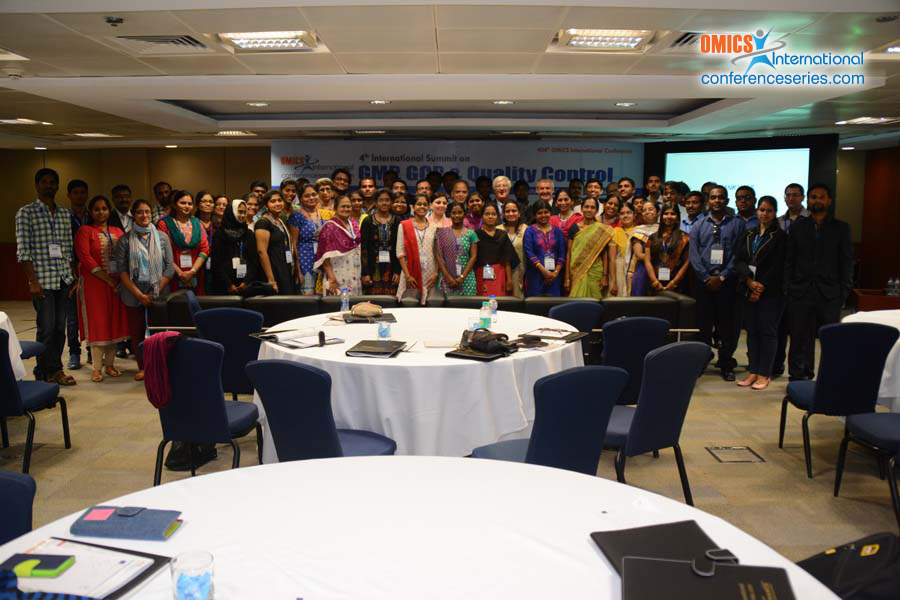 Need pain relief?
No more pills and injections
The good news
Good news for all those who hate popping pills or fear needles. Faculty Researchers at MET Institute of Pharmacy, Mumbai have formulated a simple answer to pain relief. "We have formulated a medicated 'Buccal' patch that can be placed inside the mouth. The blood vessels inside the mouth will absorb the medicine directly and the patient will be relieved of pain." Says Dr. Abha Doshi who leads the research team. Dr. Doshi is the Principal of MET Institute of Pharmacy (degree) and is also an award-winning author of the prestigious M L Khorana award, conferred on her in 2003, for her paper on Pharmaceutical and Medicinal Chemistry.
Two options for pain-relief
The 'Buccal' patch has been developed for fast action and sustained relief. There is a possibility of the fast acting 'Buccal' patch to be a simpler alternative for patients averse to needle pricks and tablets.
No side effects
A medical innovation, this patch promises to be a simple answer to side effects like gastric irritation caused by pills. "Non-steroidal anti-inflammatory drugs -NSAIDs taken for pain relief have to pass the stomach and liver before entering the bloodstream. This process is longer and also causes gastric irritation. By using the 'Buccal' patch the drug is directly absorbed into the blood stream to the areas where it is supposed to treat thus bypassing the stomach and liver and eliminating side-effects." Says Bhagyashree Joshi from the MET research team.
Lower dosage required
Says Sheeja Koliyote, "Since the drug directly enters the blood stream, the dosage required to treat the condition is much less. E.g. The 'Buccal' patch with 20 mg drug will give the same effect as an oral tablet containing 50 mg of the drug. Sheeja Koliyote is the third member of the research team.
When will this product hit the market?
MET Institute of Pharmacy have conducted this laboratory research. However, we are not producers of product we are producers of research. When leading pharmaceutical companies come to know about this, they will surely be interested in using this research for new formulation development.
Is the 'Buccal' patch addictive? Does it have side effects?
It is envisaged to be a prescribed drug meant for therapeutic treatment. Further researches and tests are still underway to validate all other possibilities.
How much will it cost?
Can't say. But the cost is estimated to be in the same range as tablets for the same drug.
How much wieghtage does this research carry?
The faculty team consisting of Dr. Abha Doshi - Principal - MET Institute of Pharmacy (degree), Ms. Sheeja Koliyote - Faculty - MET Institute of Pharmacy (degree), Ms. Bhagyashree Joshi - Faculty - MET Institute of Pharmacy (degree) were invited to attend the 5th World Meeting on Pharmaceutics, Biopharmaceutics and Pharmaceutical Technology from March 27 to 30, 2006 at Centre International de Conferences Geneve - CICG, Geneva, Switzerland where they presented their research findings.
MET is dedicated to newer research findings
Several faculty members of MET Institute of Pharmacy have been presenting research papers in national and international conferences. Moreover, few of the research papers have been published in reputed journals. "Research gives the cutting edge. As an Institute committed to research, development and dissemination of relevant knowledge we constantly endeavour to provide path-breaking researches to the corporate and academia" says Trustee , MET League of Colleges.
Over the years, MET Institute of Pharmacy has emerged as a thought-leader in providing path-breaking researches to corporates and academia.
Other Research Papers by MET Faculty
A paper was presented to the Association of Pharmaceutical Teachers of India in Nagpur entitled " A Novel Technique To Measure Rat Paw Edema" authored by Dr. U.B. Hadkar, Dr. Sonali Ghatpande and Mrs. Mrinal. M. Sanaye. It was a simple reliable economical method to measure rat paw edema which requires a pool of Hg. This method can be used as an alternative to current expensive method which involves the use of plethysmometer.
The research paper was published in the December 2006 issue of Pharma bioworld magazine.
////////