.
CEO at Tech In Teb Pharma
links
http://picgrow.com/shi_shi_tehrani/followers
Founded in 2009 by Shiva A. Tehrani to give support and services to pharmaceutical companies located in Iran. In the world today the pharmaceutical business is known as a knowledge based undustries with dramatical growing. New establishing companies always do need updated counsultancy and experiences to optimize their sources and achieve their goals without losing the time and preventing trial and error procedures.
xperience
Education
Master of Business Administration (M.B.A.)
Allameh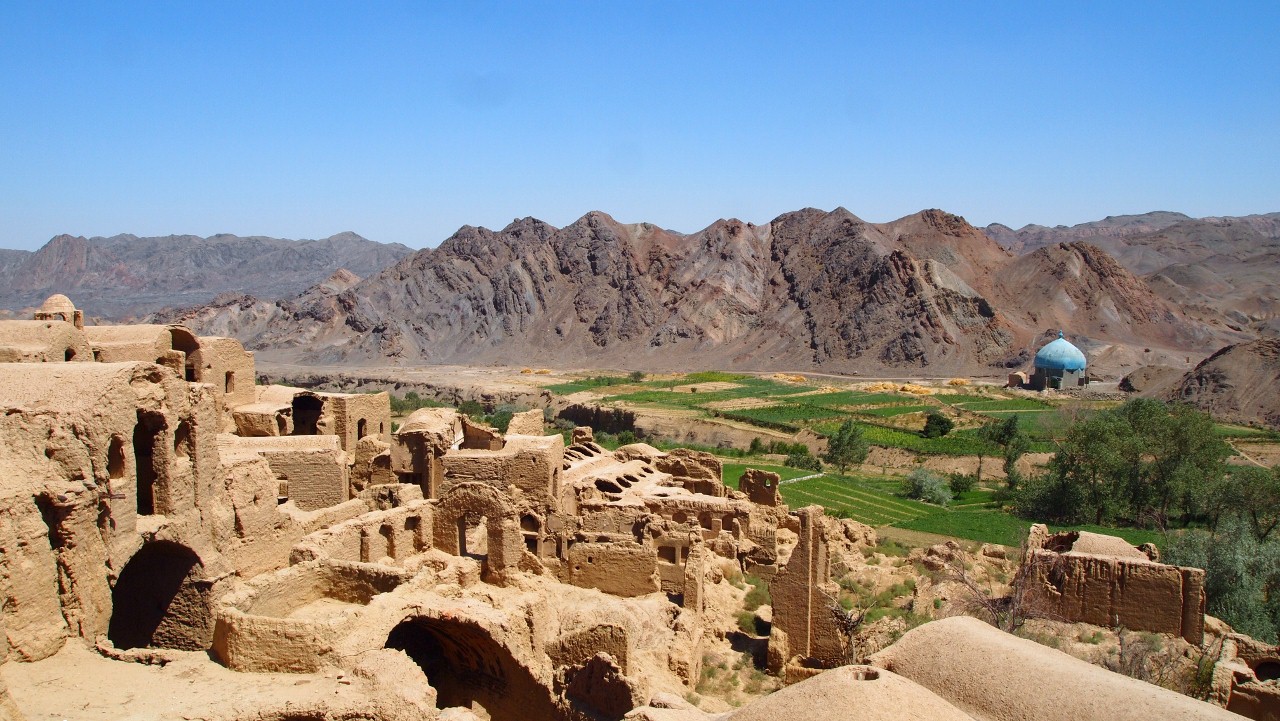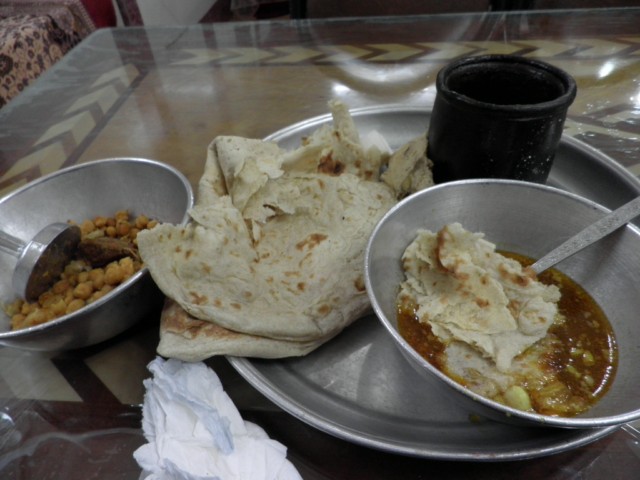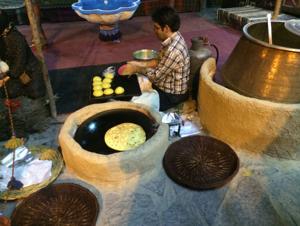 //////