Bioprocess designer and design thinking enthusiast
Summary
Process engineer with a professional doctorate in bioprocess design and several years of experience in process design and techno economic evaluation. Systemic thinker with an eye for the big picture, pragmatic and always willing to take up a new challenge and work with a dynamic and diverse team. Interested in renewable energies, sustainable development, human centered design, new business creation, innovation & leadership
Experience
April 2015 – Present (7 months)
Bioprocess design and techno economic evaluation
September 2012 – March 2015 (2 years 7 months)

Delft Area, Netherlands
Bioprocess design and techno economic evaluation
January 2012 – June 2012 (6 months)

Campinas, Brazil
Studying the technical and economical feasibility of second generation chemicals
April 2009 – October 2009 (7 months)

Ludwigshafen, Germany
Research for diploma thesis at the Industrial Biotechnology department
August 2006 – December 2007 (1 year 5 months)

Medellin, Colombia
English teacher at the language center for children and adolescent
Education

2010 – 2012
Carolina Villa Sanin PDEng Design Project at Bird Engineering Bird supervisor: Ir. H. Ruijssenaars TU Delft supervisors: Prof.dr.ir. L.A.M. van der Wielen, Ir. U. Jacobs
2008 – 2008
Exchange semester
LINKS
https://www.linkedin.com/pub/carolina-villa-sanin/3a/204/734
Carolina Villa Sanin - Google+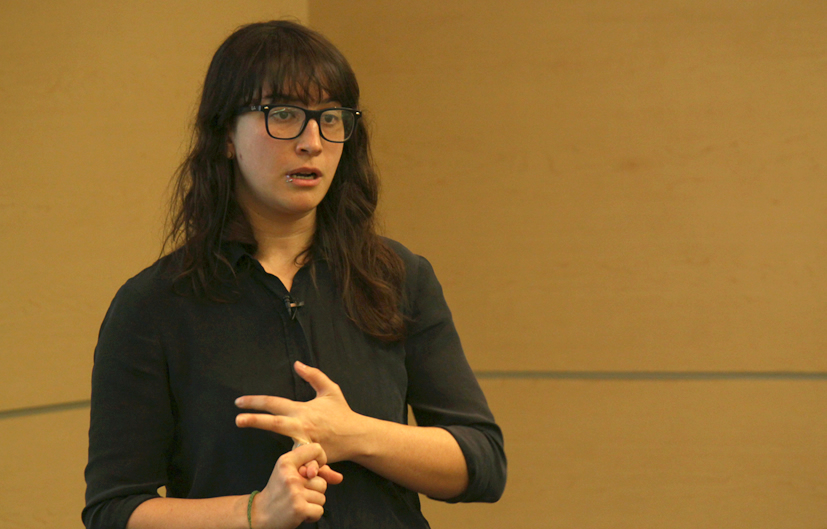 Villa Carolina was in Medellin EAFIT offers chats. Last week returned to DSM, a company that has 25,000 employees worldwide.
• Graduated from the University in 2010, this engineer works for DMS processes, a multinational that creates products for the needs of tomorrow.
• From the moment he finished his studies, SC Villa has achieved significant academic goals. Its headquarters are in the Netherlands.
​
He is a graduate of undergraduate Process Engineering. Is one of its main features? Travel to different parts of the world, knowing, experiencing and out of your comfort zone. This has been a constant in the life of Carolina Villa Sanin. Today he works in the multinational company DSM, which investigates global trends in areas such as health, welfare, climate and energy. One goal of DSM is based on technologies science of life and matter, creating sustainable and innovative solutions in response to the challenges in today's world and that future generations may face. The headquarters of DSM in the Netherlands and there Carolina serves as scientific partner in the area of ​​Research and Development. Its work focuses on helping the subject of bioprocesses to projects that are underway to meet the needs of innovation. "If a company does not come on the market in a couple of years and start creating things that will become necessary, will be late because the developments take time. This is what makes an innovative company DSM, "says Carolina. The developments of the organization have been implemented, for example in the automotive industry, to help build safer cars efficient and friendly to the environment. They created the technology Dyneema, which is used in bulletproof vests and achieves a 25 percent increase ballistic protection, allowing more flexibility for the wearer and less weight. They have developed various solutions for human and animal nutrition.
Rumbo Ho moor
This eafitense says that before starting their university life in Germany exchange was one year. "I met other customs, another way of doing things, and after that I wanted to continue exploring what else had been out of Colombia," says the girl. Since entering EAFIT I knew I wanted to continue exploring the world, and he wanted a double degree, so after completing the undergraduate traveled back to Germany to study a second career. "I did practice in BASF, a chemical company recognized there, and there I knew I wanted to focus on biotechnology." After that he lived for a time in Brazil where he developed a project with the National Institute of bioethanol. To achieve its goal of focusing on biotechnology applied for a PhD at the University of Delft in the Netherlands, where he graduated in 2012 as a professional doctorate in design bioprocesses. During his years of doctoral study, Carolina developed a project to DSM, why should have much contact with the company and before earning his graduate degree was contacted by the multinational to offer a vacancy, for they had been very happy with their work. To this engineer, in the not too distant future areas will have more influence, development and importance it is those related to biofuels, biochemical, biomedical and advanced surfaces such as solar panels. "Currently, the issue of advanced surfaces we are creating coatings for solar panels to less light reflectivity for better energy capture. Biofuels are optimizing the process of second generation biofuels (those made from waste), "says Carolina.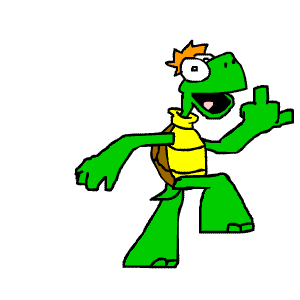 ///////
Carolina Villa Sanin